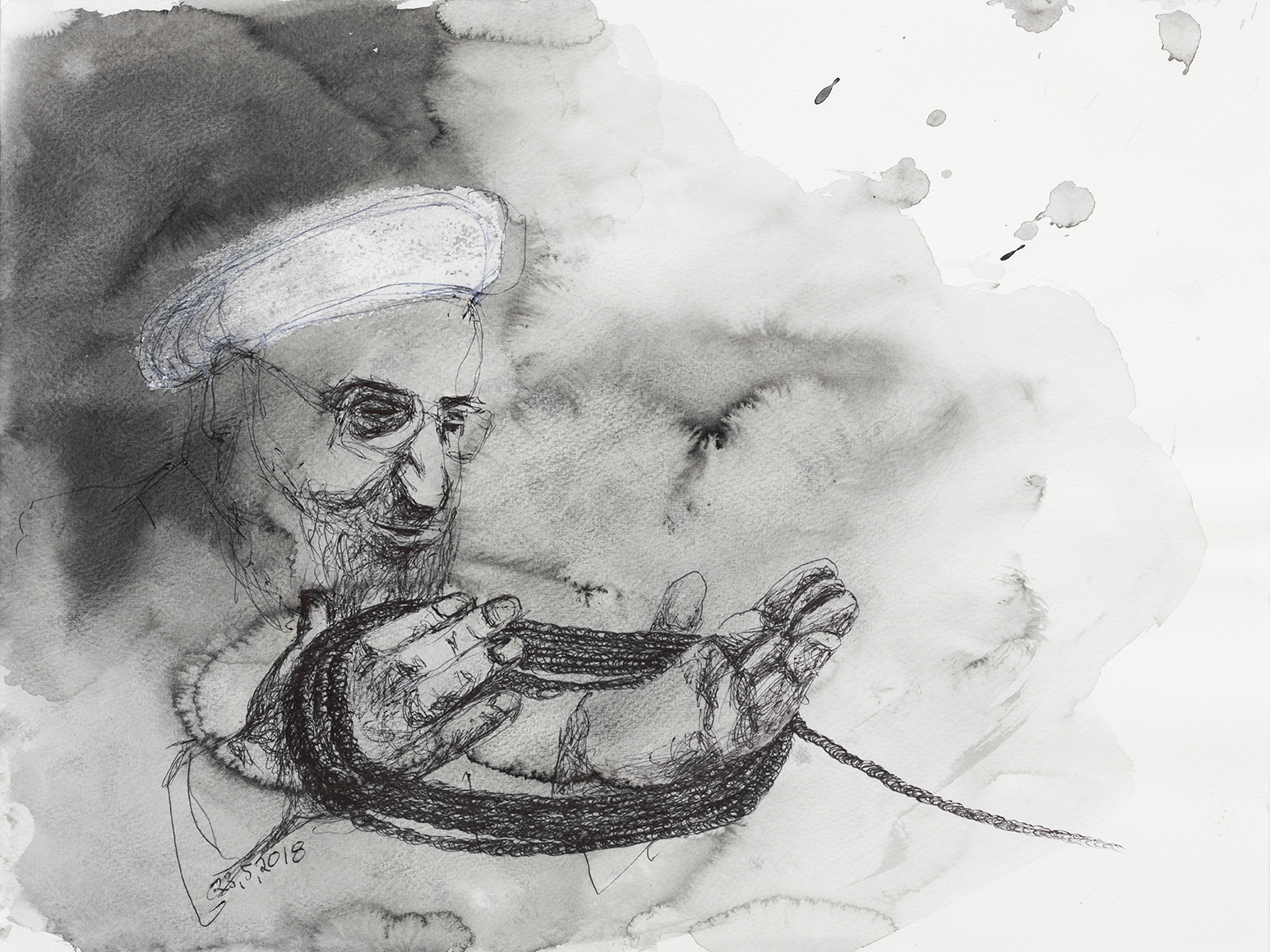 PEOPLE – Notes from the Draughtman's Diary
Drawing exhibition with works by the Finnish artist
MARKKU HAKURI
Toolbox Kabinett: Karen Stuke
27.08.–18.09.2021
Opening Times: Mi–Sa 15-19 h
10. 09. 2021: 19–21 Uhr
TOOLBOX is an independent cooperative project of artists, organizing exhibitions to advance international exchange in respect to contemporary art and artistic positions.
Openings are every last Friday of the month; the exhibitions present contemporary art in its manifold forms.
The artist members of TOOLBOX conceive art as a tool for reflecting on the present age and art as having an impact on or even creating the social world. TOOLBOX has its focus on showing Finnish contemporary art in Berlin and presenting juxtapositions of Finnish next to German artistic views on relevant topics like, for example, ideologies, limits of perception, the significance of emotions, philosophical or political theory or human patterns of making world intelligible.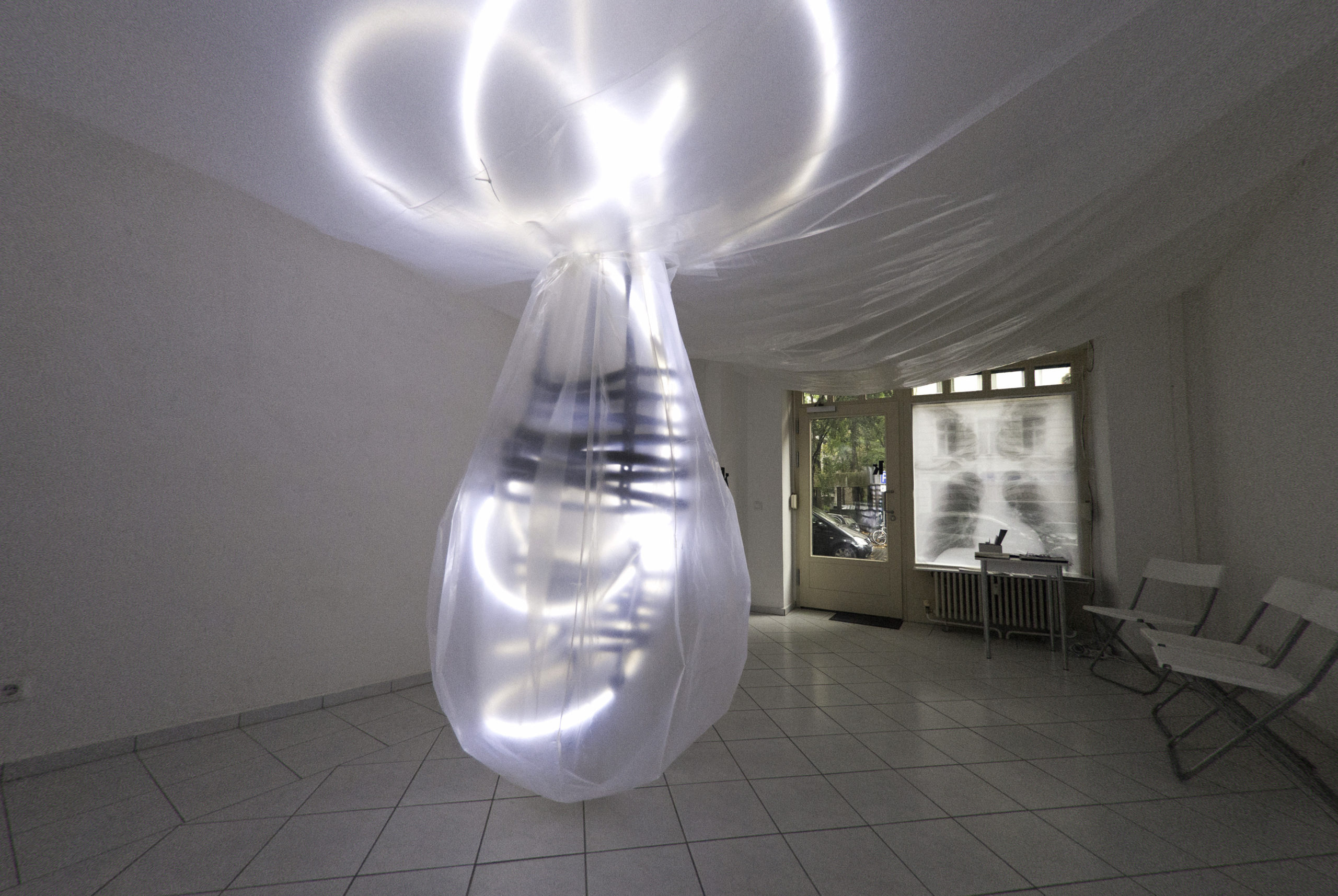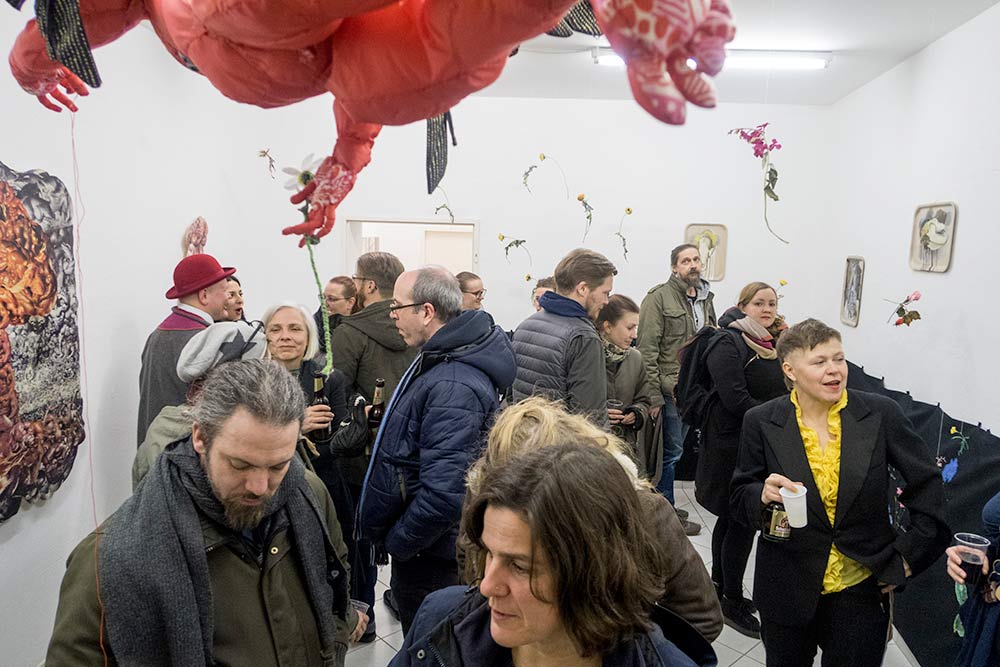 Toolbox opening The Resurrection, artists: Pauliina Turakka Purhonen, Kalle Turakka Purhonen, Sampsa Indrén, photo: Andreas Wolf